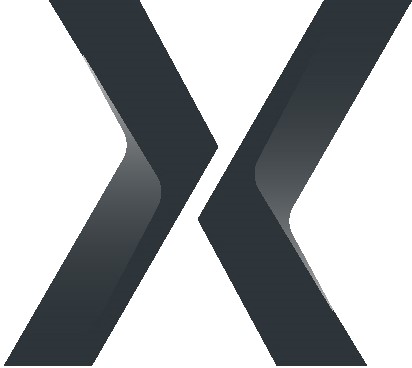 Product Overview
Xenia is a sensor made to have dual resolution. This smart product has two cameras: the thermal camera, that can detect temperature, and a traditional HD camera, which is able to identify people, faces and specific events. Thus, Xenia allows for facial recognition, body temperature detection and more. So it is clear that Xenia is perfect for facial Detection for Smart Cities, Retail and Industries, but also for fire & smoke detection. Moreover, in the Intelligent Industry thanks to this video sensor we can detect fire, initial fires and oil leakage. Thanks to its low light embedded camera, thermal camera and its extended Artificial Intelligence algorithms, Xenia can work both day and night and manage data with Edge Computing, embedded by Coral from Google. Of course, also in Cloud Computing solutions. Xenia can ensure the easiest integration of different services in a single installation, allowing the Client to scale the solution by upgrading the embedded software.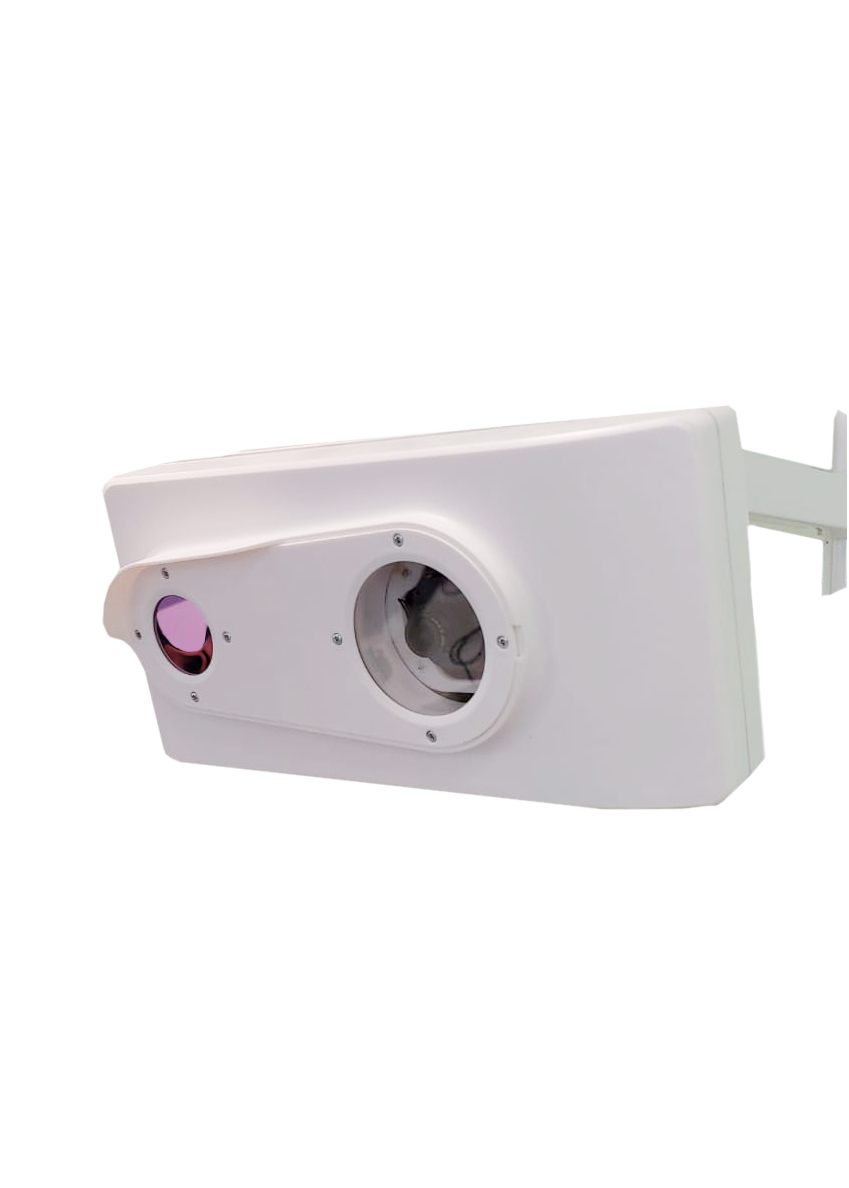 Application Areas
| | | | | | |
| --- | --- | --- | --- | --- | --- |
| | Intelligent Industries | | Smart Cities | | Smart Retail |
 Video Analysis

---

Smart-I products enable innovative solutions for video analysis thanks to the advanced Artificial Intelligence module. In fact, they can analyze, detect and alert in case of anomalies.
Edge Computing

---

A different, high-performance way to handle data is through Edge Computing. We process data directly inside our sensors, minimize latency and increase data protection. Our edge computing solution is embedded by Coral from google.
 Cloud Computing

---

All data collected by video sensors can be managed by Cloud Computing. In detail, it manages, stores and processes the data through a remote server. Therefore, the client can access our services, exploiting the computing capacity of our servers.
Thermal Detection

---

It incorporates advanced algorithms with machine learning and computer vision to calculate the infrared wavelength emitted by objects and individuals and then detect their generated heat. Once the data is processed, it is reproduced through a thermal image.
 Artificial Intelligence

---

We provide innovative and smart services that mix data with advanced algorithms. In this way, video sensors can automatically learn data features and provide excellent results to our Clients.
Infrared Illumination

---

This feature ensures optimal area monitoring even when areas are in low light conditions. It offers great protection and high detection accuracy even during nights or dark zones.
Personal Protection

---

To ensure the health and safety of people, these services allow for the detection of people, the necessary social distance between them and the proper use of masks.
Fire & Smoke Detection

---

This service is able to detect in real-time the occurrence of events related to fire and smoke propagation. The automatic alert to those in charge allows the prompt intervention and the consequent increase of safety.
Risk Detection

---

Having a safety program in industries is now more critical than ever. Continuous analysis of the plant and detection of hazardous and damaging events are crucial to increased industrial safety.
Crowd Monitoring

---

Thanks to ultra-modern algorithms, it is possible to track numerous people and detect abnormal or suspicious behavior (such as leaving bags unattended).
Retail Management

---

These smart services provide retailers with new tools to learn about their customers behavior and create amazing and new shopping experiences for them.
Versions
Each version is designed to provide different services, you can find the specific model and features in the table of next slide.
Xenia Standard Resolution: Xenia Standard Resolution, equipped with thermal camera, has the resolution and accuracy needed to clearly reveal temperature differentials or show progressive heat changes over time.
Xenia Extended Resolution: Thanks to Xenia Extended Resolution and its thermal camera, images can be optimized on the big screen right in the field. When the job requires a level of precision far beyond the ordinary, you need a remarkable sensor and this is it.
| Model Number | Model Name | Camera | Storage | AI Processor | Communication Module |
| --- | --- | --- | --- | --- | --- |
| XN-ND-MR | Xenia SA | 2MP CMOS @ 60fps | 32GB up to 64GB | 2 x TPU | WiFi – LTE |
| XN-ND-HR | Xenia EX | 8MP CMOS @ 30fps | 32GB up to 64GB | 2 x TPU | WiFi – LTE |
Downloadable Contents
Xenia sensor models vary based on hardware and software differences. To make the right choice, below you can find all the specific models and their technical details.
Xenia Flyer