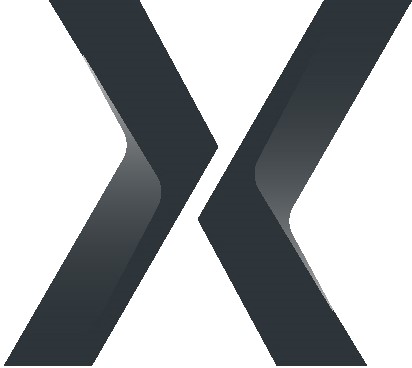 Product Overview
Xenia is a recent sensor whose linear and friendly design can integrate into any kind of environment. It is equipped with two cameras, the thermal camera that can detect body temperature and an HD camera for facial recognition. Xenia can assure the easiest integration of different services in just one installation, by allowing the Client to scale up the solution just by upgrading the embedded software. Thanks to its low light embedded camera, thermal Camera and its extended Artificial Intelligence algorithms, Xenia can work both on day & night time, and mix efficiently Edge Computing with off-site Cloud Computing. It is the cost-effective solution to provide multiple services to the Client with just one installation, ranging from Smart Lighting up to Plate Identification, age estimation, crowd detection & Facial Detection, both for Smart Cities application and Industry 4.0.
Application Areas
| | | | |
| --- | --- | --- | --- |
| | Intelligent Industries | | Smart Cities |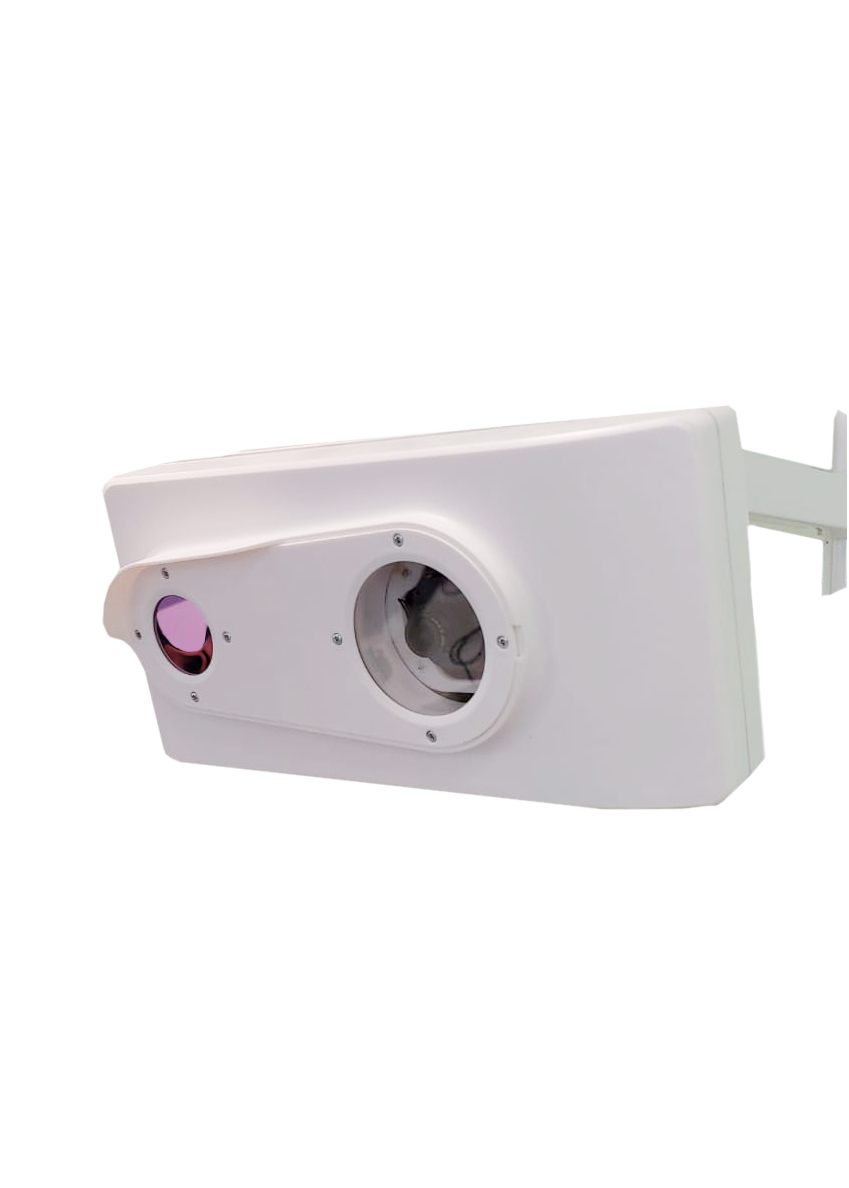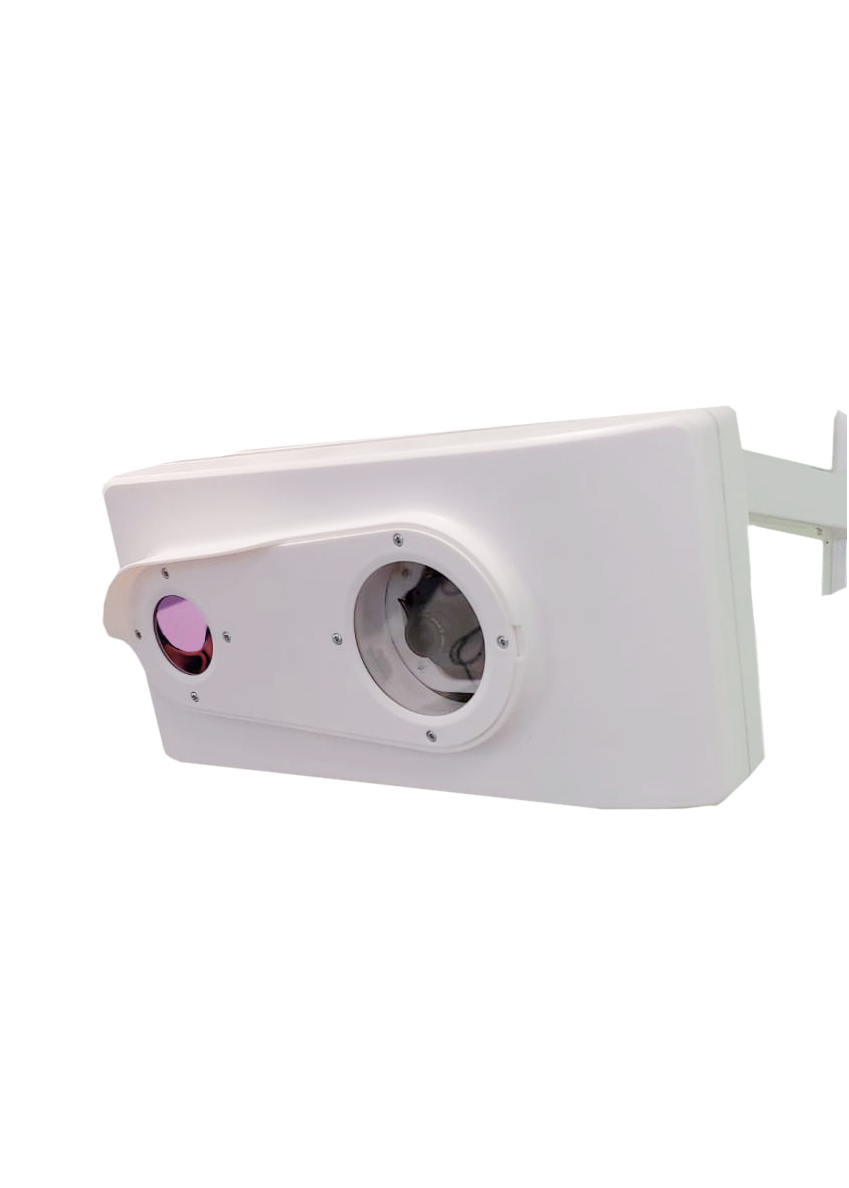 Video Analysis

---

Security anomalies, automated object tracking, intrusion detection, object recognition, can be identified by video analysis algorithms derived from advanced artificial intelligence systems of the Xenia sensor. This tool provides innovative solutions to accurately understand video content.
Edge Computing

---

We provide you with local computing, enabling Artificial Intelligence applications directly on various sensors. It will autonomously process data and algorithms to advanced autonomous applications and low bandwidth applications, it will be cost-effective and highly productive. This is one of the highlighted features of the Xenia sensor. Our edge computing solution is embedded by Coral from google.
 Cloud Computing

---

The Xenia sensor is equipped with WiFi and LTE module so that when a large set of data is applied to certain algorithms and Machine Learning (ML) models are generated; the computation will be done on the cloud to increase sensor efficiency and performance at higher scales by providing the computation of these models on the cloud.
Thermal Detection

---

Thermal image processing by Artificial Intelligence ( AI) incorporates advanced algorithmic technology with machine learning and computer vision to calculate the infrared wavelength emitting from 3D object surfaces and to detect the heat generated by an object or an individual and then process the temperature data into a heat image. The Xenia sensor is the best fit for this service.
 A.I. Solutions

---

For the Xenia we provide different Artificial Intelligence services according to customer needs, our A.I. technologies are easy to implement, easy to support, and have demonstrated excellent results for our customers.
Inferred Illumination

---

The Xenia sensor is equipped with Infrared Illumination which is ideal for dark areas and low illumination zones, offering greater protection and high detection accuracy even during nights or dark zones.
COVID - 19

---

Detection of the crowd helps in handling the virus diffusion by reducing the chance of infection. Our A.I. algorithm is capable to find out if the places are densely populated. An immediate alert is then sent to law enforcement. The Xenia is designed to ensure the health and safety of people.
Fire & Smoke Detection

---

The Xenia fire & smoke AI sensor module can automatically and in real-time detect the occurrence of events related to fire and smoke propagation, allowing quick and safe intervention operations. Fire and smoke are detected on the basis of color, contrast, and other invariant features, both in day & night time.
Industry Safety & Risk Detection

---

Customers can manage an enterprise safety program with the Xenia an AI-enabled sensor. An unsafe work environment costs more than money – it costs employee morale, productivity, and sometimes even lives as well.
Crowd Analysis

---

The Xenia sensor technology equipped with advanced pattern recognition algorithms to provide automated warnings of anomalous or suspicious behavior (such as leaving bags unattended).
Versions
Each version is designed to provide different services, you can find the specific Model Label and adjusted services by it in the list below.
Xenia Standard Resolution: The Xenia Standard Resolution Thermal Camera, It has the resolution and accuracy needed to clearly reveal temperature differentials or demonstrate progressive heat changes over time.
Xenia Extended Resolution: The Xenia High Resolution Thermal Camera, Images can be optimized on the large screen right in the field. When the job requires a level of precision well beyond the ordinary you need a remarkable sensor.
| Model Number | Model Name | Camera | Storage | AI Processor | Communication Module |
| --- | --- | --- | --- | --- | --- |
| XN-ND-MR | Xenia SA | 2MP CMOS @ 60fps | 32GB up to 64GB | 2 x TPU | WiFi – LTE |
| XN-ND-HR | Xenia EX | 8MP CMOS @ 30fps | 32GB up to 64GB | 2 x TPU | WiFi – LTE |
Downloadable Contents
Cyke Flyers | Datasheets
To ensure that you are choosing the right model of the Xenia sensor, please find all the specific models and their technical details from the list below. These models are vary base on hardware and software differences.