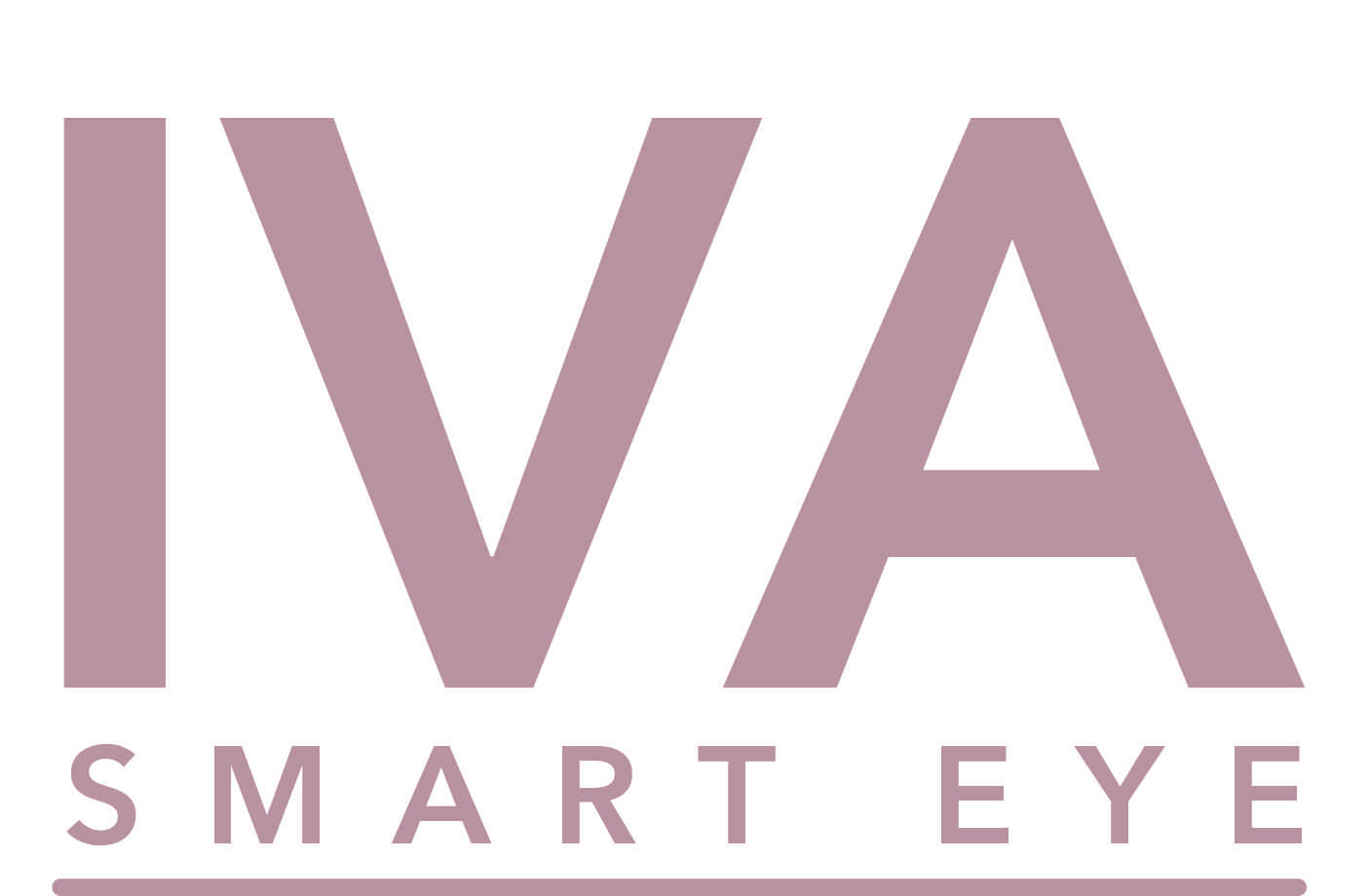 Product Overview
SmartEye IVA (Intelligent Video Analytics) is the easiest way to benefit from our services thanks to the retrofit function. It consists of keeping the IP Camera system already installed and making it smart. In this way, old and new meet and together become a new and smart product. By installing SmartEye IVA, the Client can choose the right software package, within the family of our services, that perfectly fits its needs. It works with our Edge Computing solution, embedded with Coral from Google.
The video sensor  can be applied in different fields, from  industrial plants  to urban and shopping areas. By analysing and detecting events, it is possible to increase industrial safety. At the same time, by monitoring crowded areas, SmartEye IVA can ensure the highest level of protection from suspicious and dangerous events in public areas such as train stations and stores.
Application Areas
| | | | | | |
| --- | --- | --- | --- | --- | --- |
| | Intelligent Industries | | Smart Cities | | Smart Retail |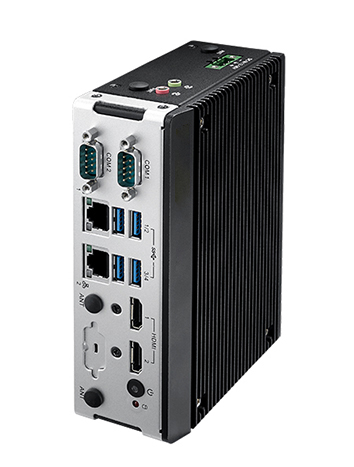 Video Analysis

---

Smart-I products enable innovative solutions for video analysis thanks to the advanced Artificial Intelligence module. In fact, they can analyze, detect and alert in case of anomalies.
Edge Computing

---

A different, high-performance way to handle data is through Edge Computing. We process data directly inside our sensors, minimize latency and increase data protection. Our edge computing solution is embedded by Coral from google.
 Cloud Computing

---

All data collected by video sensors can be managed by Cloud Computing. In detail, it manages, stores and processes the data through a remote server. Therefore, the client can access our services, exploiting the computing capacity of our servers.
Sound Analysis

---

Sensors are designed to detect sirens, gunshots, explosions and more. Using sound analysis, audio data can be analyzed, understood and classified.
 Artificial Intelligence

---

We provide innovative and smart services that mix data with advanced algorithms. In this way, video sensors can automatically learn data features and provide excellent results to our Clients.
Road Safety

---

Our advanced products can detect sudden scene changes. In case of abnormal parking, illegal vehicle overtaking and illegal U-turns, notifications will be sent to facilitate immediate action.
Workforce optimization

---

These services provide a clear view of the plant's status by monitoring and diagnosing assets and tracking the progress of activities. This information is useful to avoid any errors or problems for upcoming tasks or projects.
Risk Detection

---

Having a safety program in industries is now more critical than ever. Continuous analysis of the plant and detection of hazardous and damaging events are crucial to increased industrial safety.
AI Surveillance

---

More than just video surveillance. In crowded areas or areas where personal safety is at risk, it is possible to detect people, identify intruders in sensitive areas and take immediate action.
Personal Protection

---

To ensure the health and safety of people, these services allow for the detection of people, the necessary social distance between them and the proper use of masks.
Retail Management

---

These smart services provide retailers with new tools to learn about their customers behavior and create amazing and new shopping experiences for them.
Versions
Each version is designed to provide different services, you can find the specific model and features in the table of next slide.
SmartEye IVA SA: IVA standard version is a reliable platform module that supports up to three streaming live view cameras. It is an advanced video analyzer and works simultaneously with our sensors to supply the most effective results to our Clients. Our hardware and software solutions help users simplify equipment management through an easy, efficient and secure systematic method suitable for various areas.
SmartEye IVA EX: IVA extended version can support up to 5 cameras in live view. It has unique intelligent management and security support performance and its camera support capacity is increased to maximize the security of industrial, urban and shopping areas.
| Model Number | Model Name | AI Processor | Memory | Storage | Communication Module |
| --- | --- | --- | --- | --- | --- |
| SE-IVA-01 | SmartEye IVA SA | TPU | 4GB | 32GB | RJ45 |
| SE-IVA-02 | SmartEye IVA EX | 2 x TPU | 4GB | 64GB | RJ45 |
Downloadable Contents
To ensure that you are choosing the right model of the IVA consule, please find all the specific models and their technical details from the list below. These models are vary base on hardware and software differences.
IVA Flyers