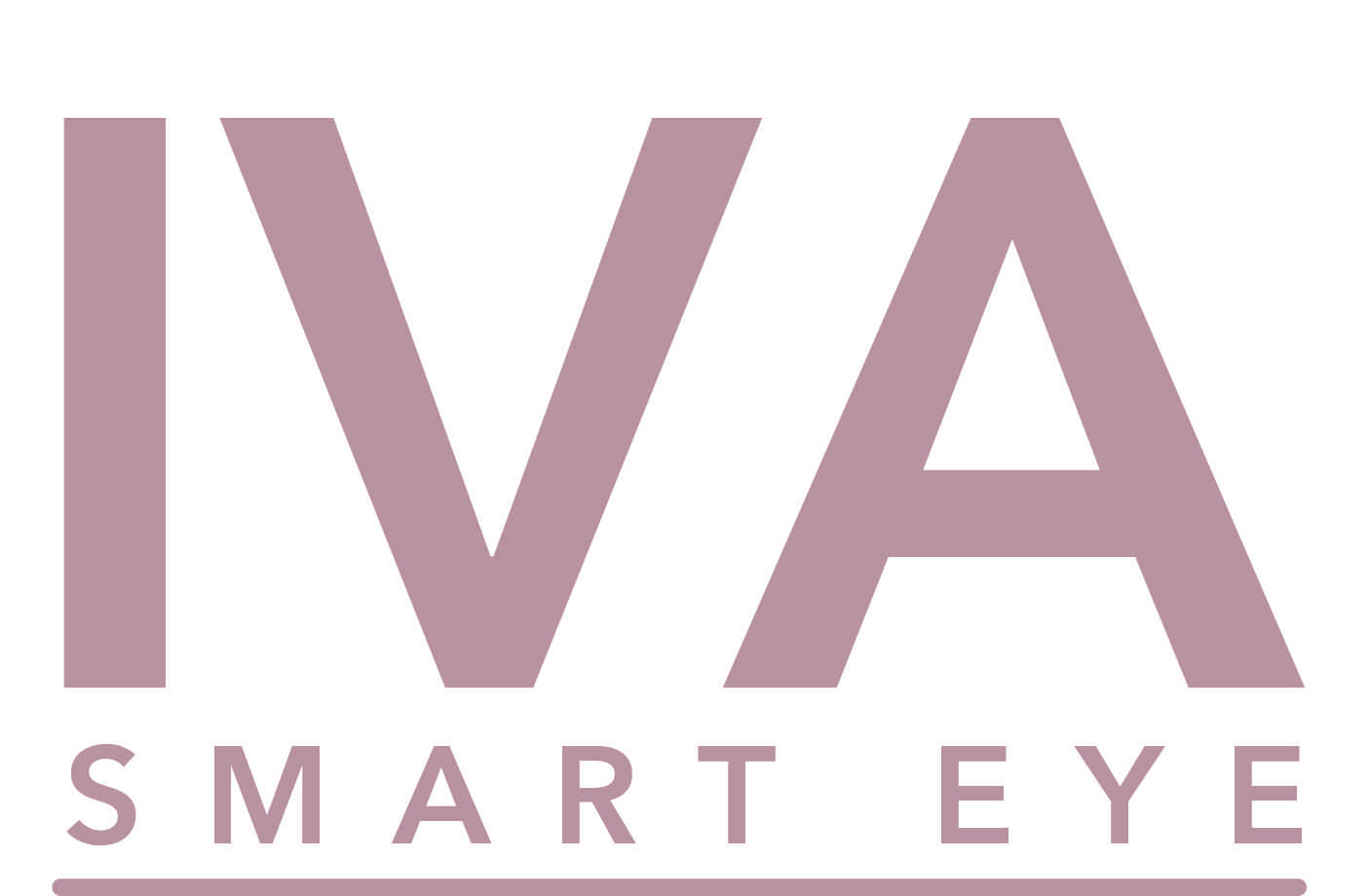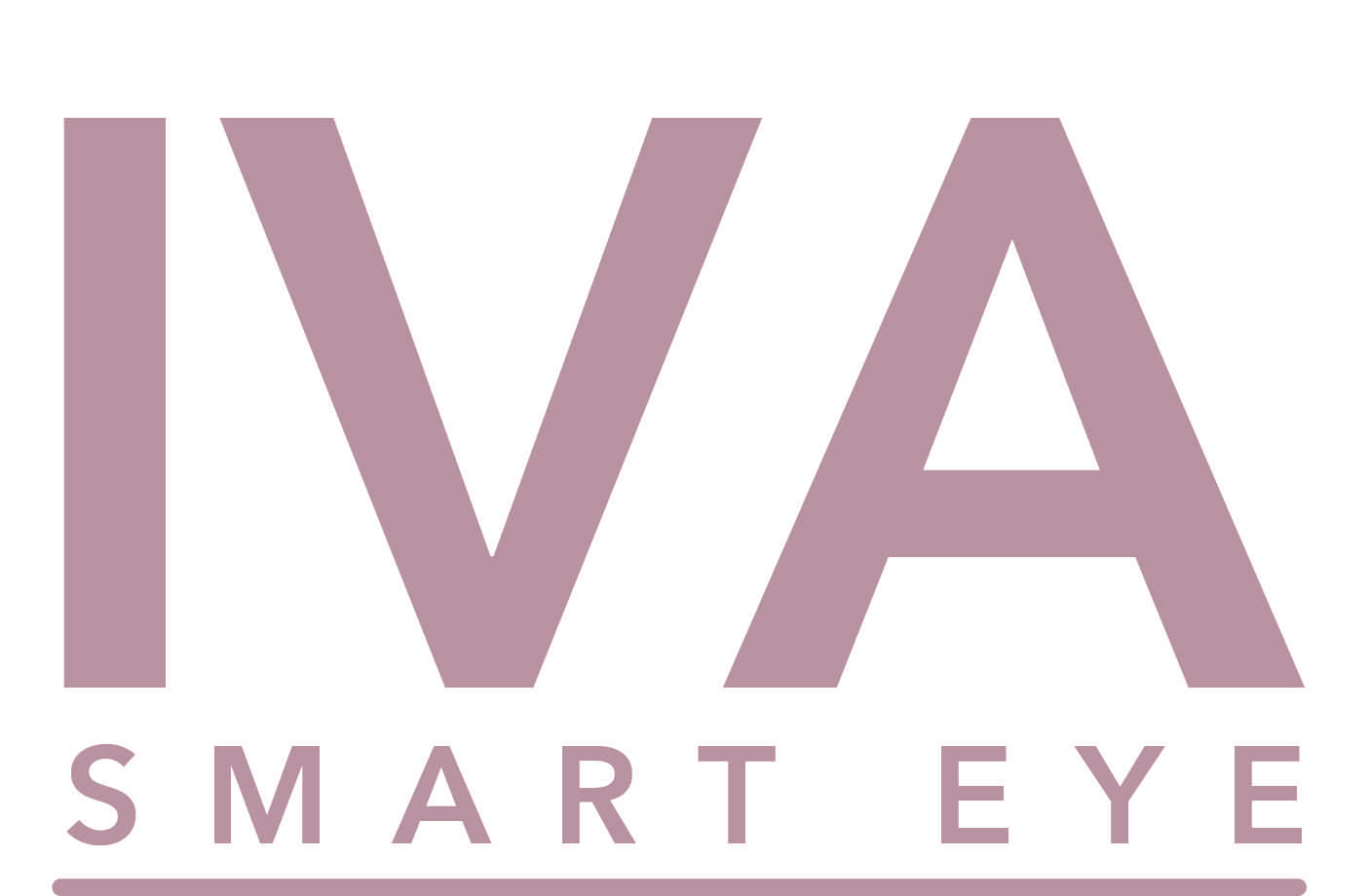 Product Overview
The SmartEye IVA (Intelligent Video Analytics) is the easiest way to benefit from services provided by SmartEye: keeping the IP Camera system already installed. By installing SmartEye IVA, the Customer can choose the right software package, within the family of SmartEye services, which perfectly fits its needs.
The module can be applied to industrial areas, urban and social security, and public health monitoring both for public and private institutions. In addition, IVA is the best intelligent video analytics suitable for industrial plant management and increasing industry safety. Moreover, by monitoring crowded areas, SmartEye IVA can assure the highest level of protection against suspicious and dangerous events in public areas such as airports, train stations, ports, and malls.
Application Areas
| | | | |
| --- | --- | --- | --- |
| | Intelligent Industries | | Smart Cities |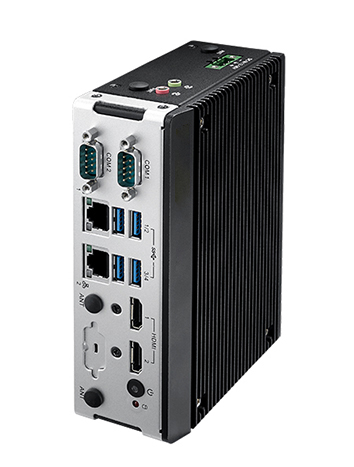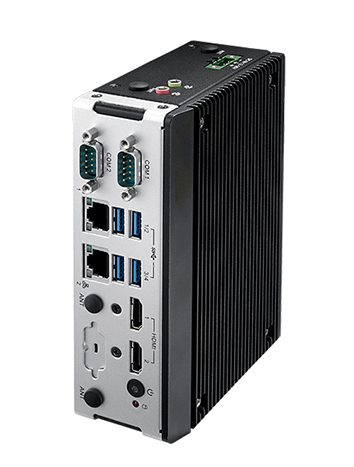 Video Analysis

---

Security anomalies, automated object tracking, intrusion detection, object recognition, can be identified by video analysis algorithms derived from advanced artificial intelligence systems of the IVA. This tool provides innovative solutions to accurately understand video content.
Edge Computing

---

We provide you with local computing, enabling Artificial Intelligence applications directly on various sensors. It will autonomously process data and algorithms to advanced autonomous applications and low bandwidth applications, it will be cost-effective and highly productive. This is one of the highlighted features of the IVA console. Our edge computing solution is embedded by Coral from google.
 A.I. Solutions

---

For the IVA we provide different Artificial Intelligence services according to customer needs, our A.I. technologies are easy to implement, easy to support, and have demonstrated excellent results for our customers.
 Cloud Computing

---

The IVA can manage a large set of data that is applied to certain algorithms and Machine Learning (ML) models are generated; the computation will be done on the cloud to increase sensor efficiency and performance at higher scales by providing the computation of these models on the cloud.
Sound Analysis

---

The IVA is designed to manage the detection of sirens, gunshots, explosions, and more; it contains the Sound Detection approach incorporates machine learning, signal processing, and classification methods.
Road Safety & Urban Security

---

Road Safety Module detects all types of moving violations thought comprehensive monitoring. The IVA advanced software can detect sudden scene changes, abnormal parking, illegal vehicle overtaking, and illegal U-turns.
Industry Plant Management

---

The IVA Console Industry Plant Management module avoids any mistakes or issues encountered in previous projects. When planning future projects, businesses will be able to better assess timeframes and get more accurate insights into the number of workers and product stock needed to complete projects.
COVID - 19

---

Detection of the crowd helps in handling the virus diffusion by reducing the chance of infection. The IVA A.I. algorithm is capable to find out if the places are densely populated. An immediate alert is then sent to law enforcement.
Industry Safety & Risk Detection

---

Customers can manage an enterprise safety program with the Sense an AI-enabled sensor. An unsafe work environment costs more than money – it costs employee morale, productivity, and sometimes even lives as well.
Smart Surveillance

---

The IVA can be used in urban areas that have always been placed at high risk for public security. For this reason, they are submitted to the classic video surveillance that, being used as a verification tool rather than as a prevention tool, often results in efficiency and intrusive in terms of privacy.
Versions
Each version is designed to provide different services, you can find the specific Model Label and adjusted services by it in the list below.
SmartEye IVA SA: IVA standard version is a trusted platform module which will support up to three cameras stream live view. its an advanced video analyzer and working simultaneously with our sensors to supply the most effective results to our customers. Our hardware and software solutions help users simplify equipment management via an easy, efficient, and secure systematic method that fits different industrial and/or outdoor environments.
SmartEye IVA EX: IVA extended version can support up to 5 cameras stream live view. It has unique intelligent managment and security support performance and its camera support capability is increased to maximize the security of your industrial environments.
| Model Number | Model Name | AI Processor | Memory | Storage | Communication Module |
| --- | --- | --- | --- | --- | --- |
| SE-IVA-01 | SmartEye IVA SA | TPU | 4GB | 32GB | RJ45 |
| SE-IVA-02 | SmartEye IVA EX | 2 x TPU | 4GB | 64GB | RJ45 |
Downloadable Contents
IVA Flyers | Datasheets
To ensure that you are choosing the right model of the IVA consule, please find all the specific models and their technical details from the list below. These models are vary base on hardware and software differences.