Coral from Google
Smart-I is proud to integrate the new Coral Accelerator module into its products. Our team of experts developed a custom PCB hosting the new Google Coral Accelerator within our latest production line to provide faster machine learning (ML) solutions and also optimize our real-time services.
Thanks to the use of Google Coral technology, we are able to offer outstanding performances to make our services surprisingly faster and safer both in Smart Cities and Industry 4.0.
Together for continuous progress!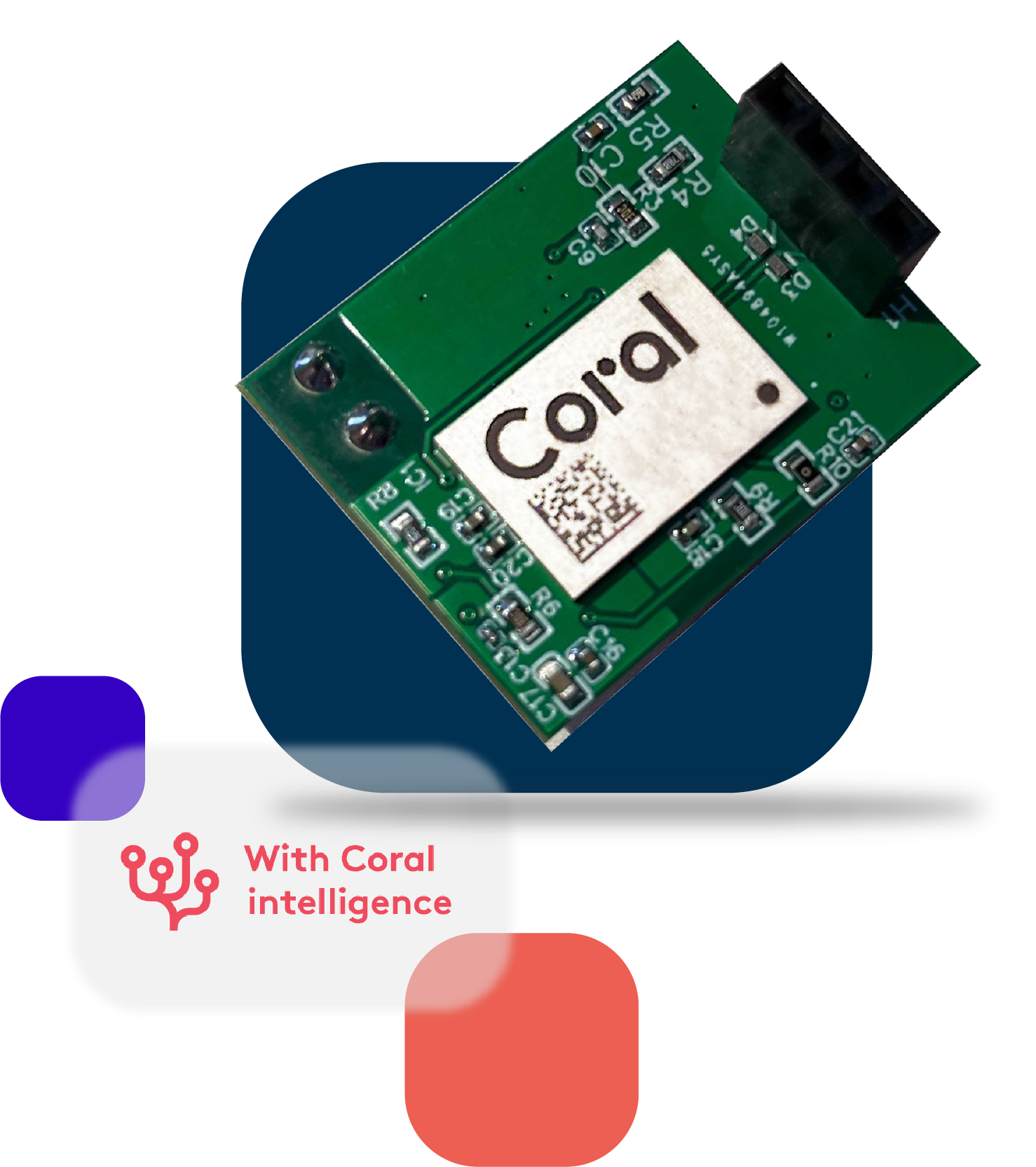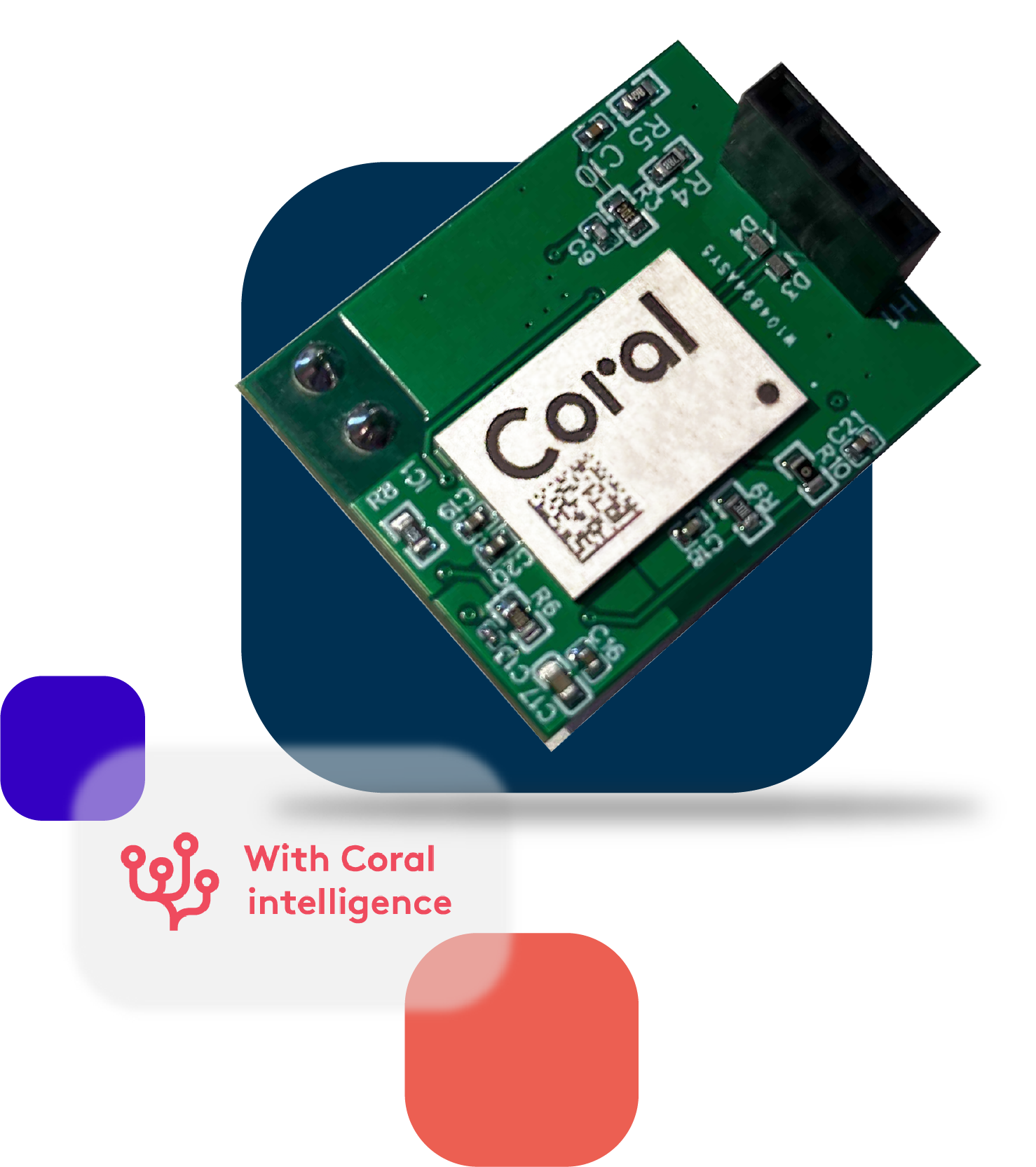 Our Products with Google Coral Solution
Artificial Intelligence Services
Intelligent Parking Service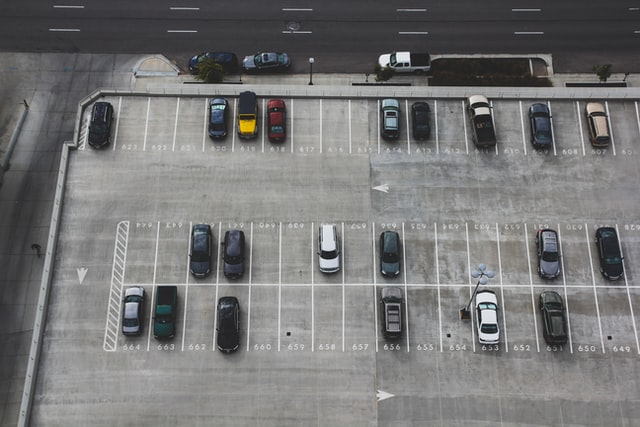 Traffic Pattern Prediction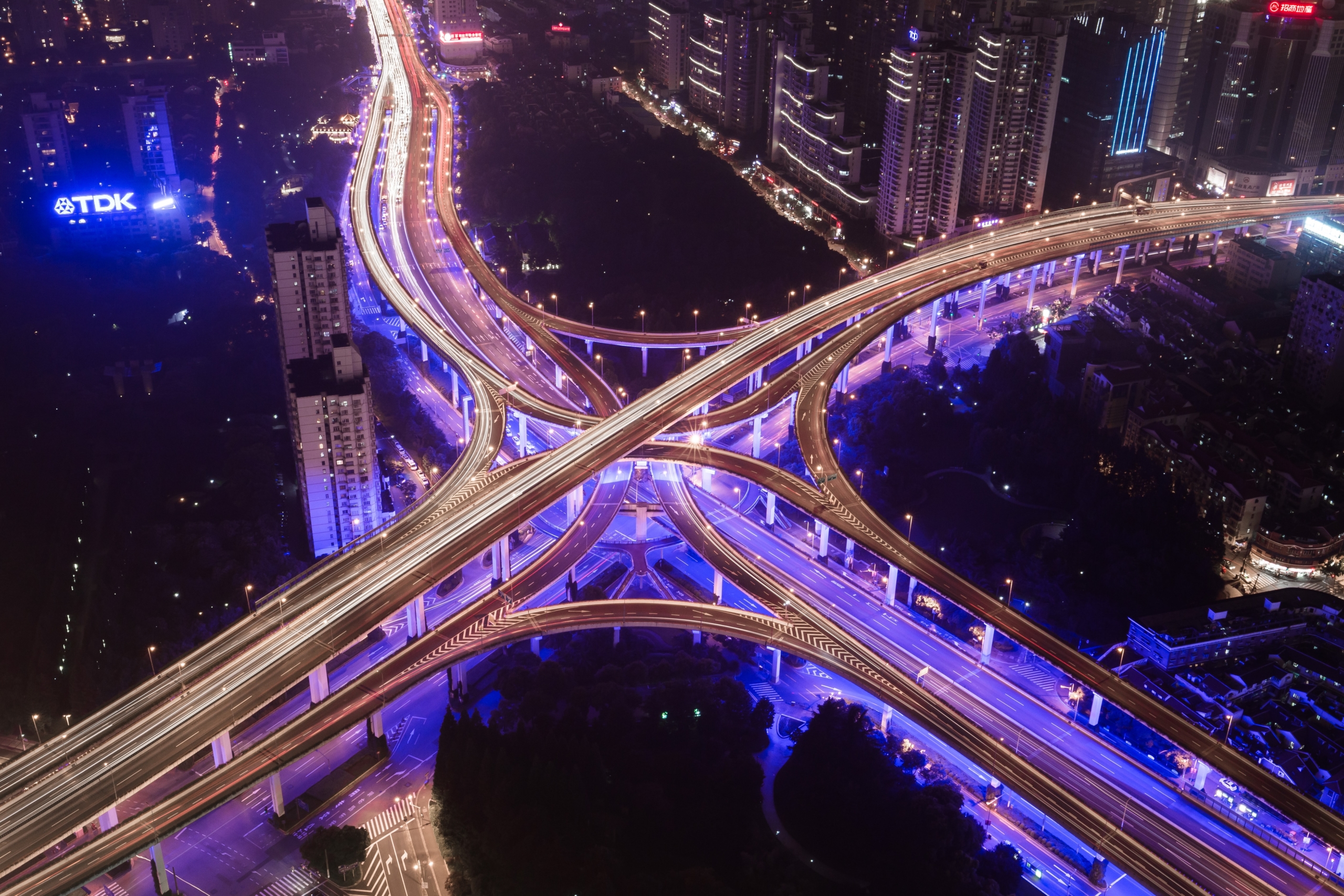 Smart Surveillance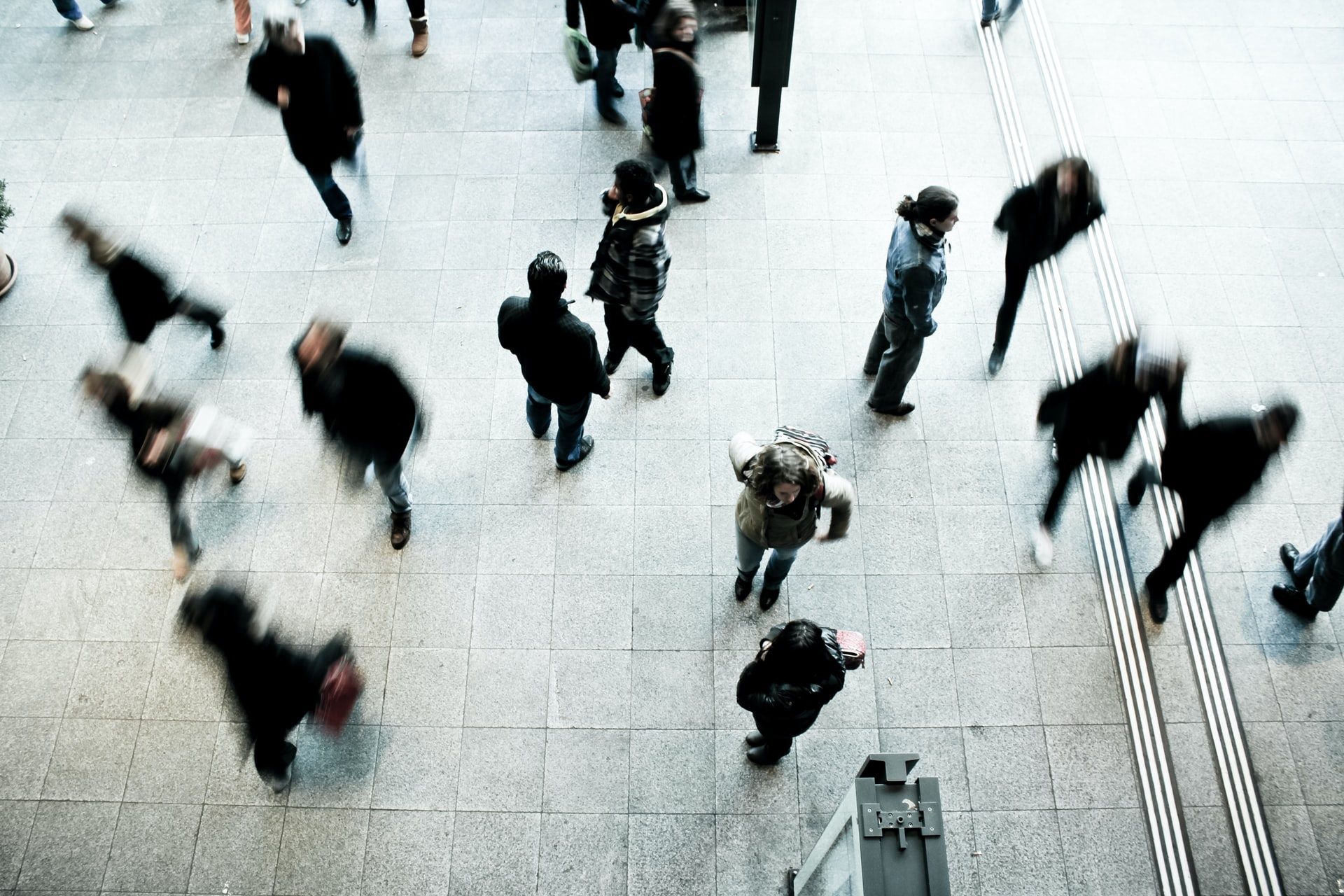 Industry Plant Management