Product Overview
Sense is the brand new sensor that has been designed with a friendly and linear shape in order to be easily integrated into every architecture. Sense detects the position of all available parking spots and identifies if a parking spot is available or occupied. All collected data by Sense is sent to our smart parking management system which is capable of providing an extreme level of convenience to drivers. Sense can assure the easiest integration of different services in just one installation, allowing the Client to scale up the solution just by upgrading the embedded software. Thanks to its low light embedded camera and its extended Artificial Intelligence algorithms, Sense can work both on day & night time and mix efficiently Edge Computing with Cloud Computing.
The precise detection mode of Sense allows the system to detect every pixel of a car. It accurately calculates empty space between cars in parking lots that have no visible markings. Its proprietary algorithms can precisely detect different everyday objects like cars, number plates, people, faces and consumer goods.
Application Areas
| | | | |
| --- | --- | --- | --- |
| | Intelligent Industries | | Smart Cities |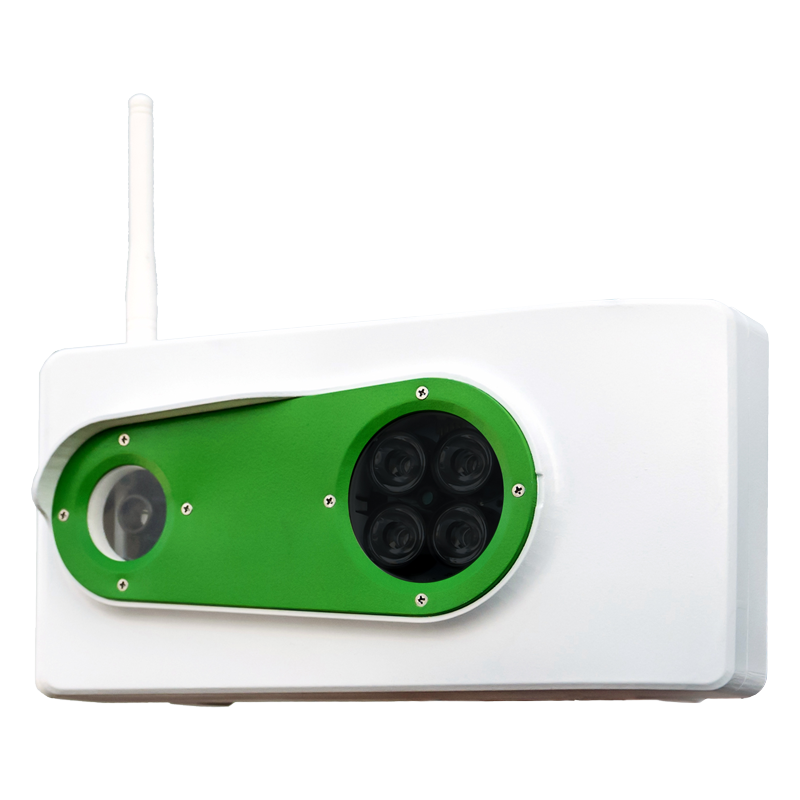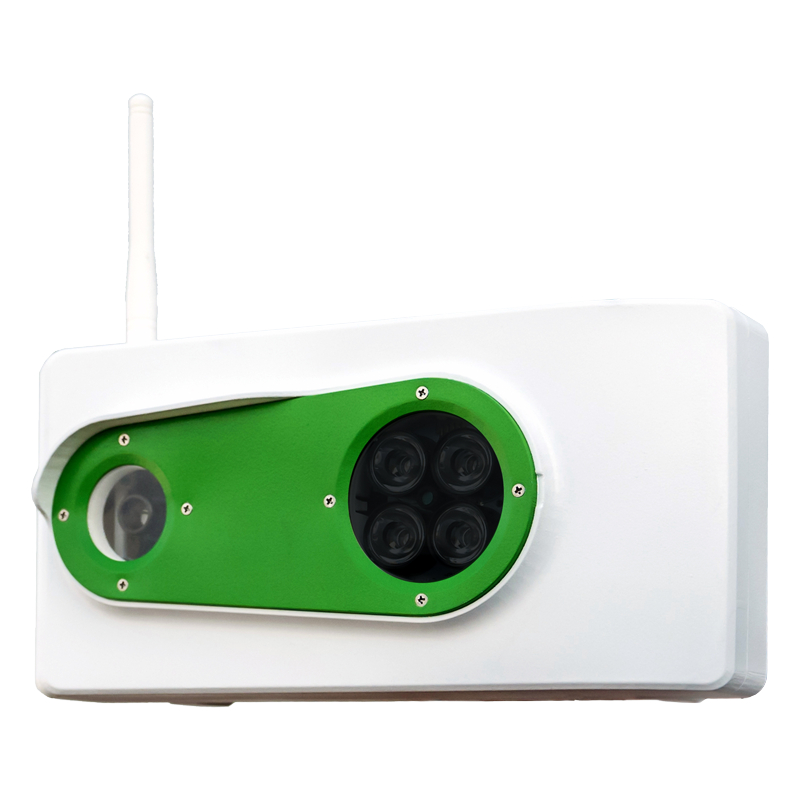 Video Analysis

---

Security anomalies, automated object tracking, intrusion detection, object recognition, can be identified by video analysis algorithms derived from advanced artificial intelligence systems of the Sense sensor. This tool provides innovative solutions to accurately understand video content.
Edge Computing

---

We provide you with local computing, enabling Artificial Intelligence applications directly on various sensors. It will autonomously process data and algorithms to advanced autonomous applications and low bandwidth applications, it will be cost-effective and highly productive. This is one of the highlighted features of the Sense sensor. Our edge computing solution is embedded by Coral from google.
 A.I. Solutions

---

For the Sense we provide different Artificial Intelligence services according to customer needs, our A.I. technologies are easy to implement, easy to support, and have demonstrated excellent results for our customers.
infrared Illumination

---

The Sense is equipped with Infrared Illumination which is ideal for dark areas and low illumination zones, offering greater protection and high detection accuracy even during nights or dark zones.
 Cloud Computing

---

The Sense is equipped with WiFi and LTE module so that when a large set of data is applied to certain algorithms and Machine Learning (ML) models are generated; the computation will be done on the cloud to increase sensor efficiency and performance at higher scales by providing the computation of these models on the cloud.
Road Safety & Urban Security

---

Road Safety Module detects all types of moving violations thought comprehensive monitoring. Our advanced software can detect sudden scene changes, abnormal parking, illegal vehicle overtaking, and illegal U-turns.
Crowd Analysis

---

The Sense sensor technology equipped with advanced pattern recognition algorithms to provide automated warnings of anomalous or suspicious behavior (such as leaving bags unattended).
Smart Lighting

---

The Sense is suitable for Smart Lighting service which reduces energy consumption for public lighting, by analyzing the traffic volume and forecasting the upcoming weather condition so that it adjusts the road luminance accordingly.
Traffic Light Optimization

---

The Traffic Lights AI module performs the real-time analysis of the distribution of the vehicles along the road intersection; it optimizes the traffic light cycle to reduce the waiting time thus the Sense is the best fit for this service.
Versions
Each version is designed to provide different services, you can find the specific Model at the table below.
Sense SA: Sense Stand Alone (SA) version is the entry version sensor of the Sense family, this sensor has LAN connection rather than LTE and Wi-Fi connectivity, which connects to the construction area directly via LAN cable. This sensor is the best fit for Smart Lighting and Intelligent Parking System.
Sense FC: Sense Full Connectivity (FC) version is equipped with WiFi and LTE modules, it is suitable for areas that require long-range security coverage. This sensor is suggested for Transport and Mobility Analysis and Urban Security.
Sense AP: Sense Advance Optic (AP) version is equipped with WiFi and LTE modules and higher performance optic; it is suitable for areas that require high performance camera and details should not be missed, the best fits for this sensor are License Plate Recognition and Crowd Analysis.
| Model Number | Model Name | Camera | Storage | AI Processor | Communication Module |
| --- | --- | --- | --- | --- | --- |
| SS-ND-SA-xx | Sense SA | up to 5MP | up to 64 GB | TPU | RJ45 |
| SS-ND-FC-xx | Sense FC | up to 5MP | up to 64 GB | TPU | WiFi – LTE |
| SS-ND-AP-SA | Sense AP-SA | 1MP Global Shutter @60fps | up to 64 GB | TPU | RJ45 |
| SS-ND-AP-FC | Sense AP-FC | 1MP Global Shutter @60fps | up to 64 GB | TPU | WiFi – LTE |
Downloadable Contents
Sense Flyers | Datasheets
To ensure that you are choosing the right model of the Sense sensor, please find all the specific models and their technical details from the list below. These models are vary base on hardware and software differences.