We gathered the best engineers and experts together.
MAURO DI GIAMBERARDINO
Former engineer and Serial Entrepreneur. As CEO of Smart-I Mauro is in charge of the overall commercial strategy and he takes care of the Company business development. He supervises the communication and marketing officers.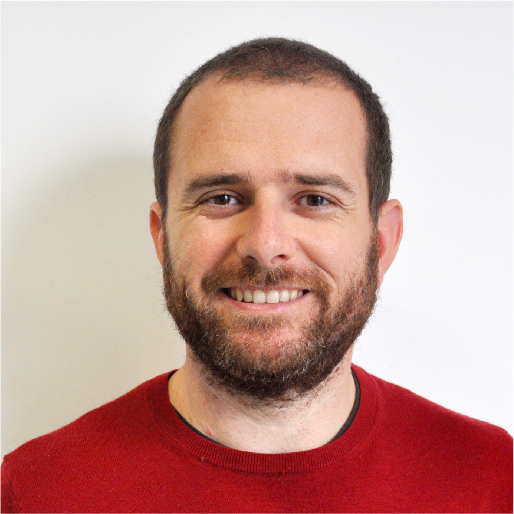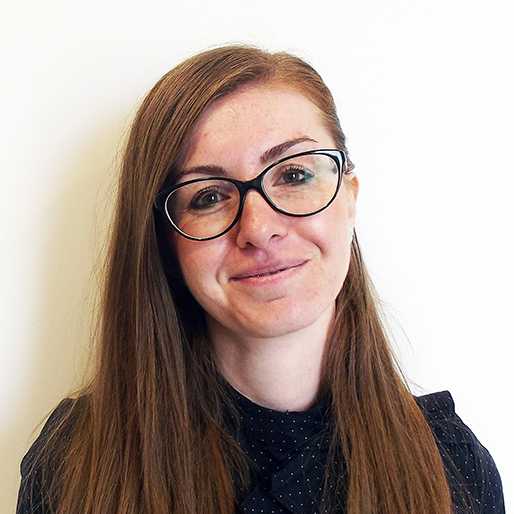 ILARIA EVANGELISTA
MsC in Economics and Digital Marketing, Ilaria is in charge of the finance & accounting work, as well as of the marketing strategy of the Company. She responsible of the social media communication definition and implementation.
GIOVANNI TROVINI
Giovanni is an IT engineer who deals with giving intelligence to the Smart-I through the design and development of Artificial Intelligence algorithms, in particular those related to Computer Vision.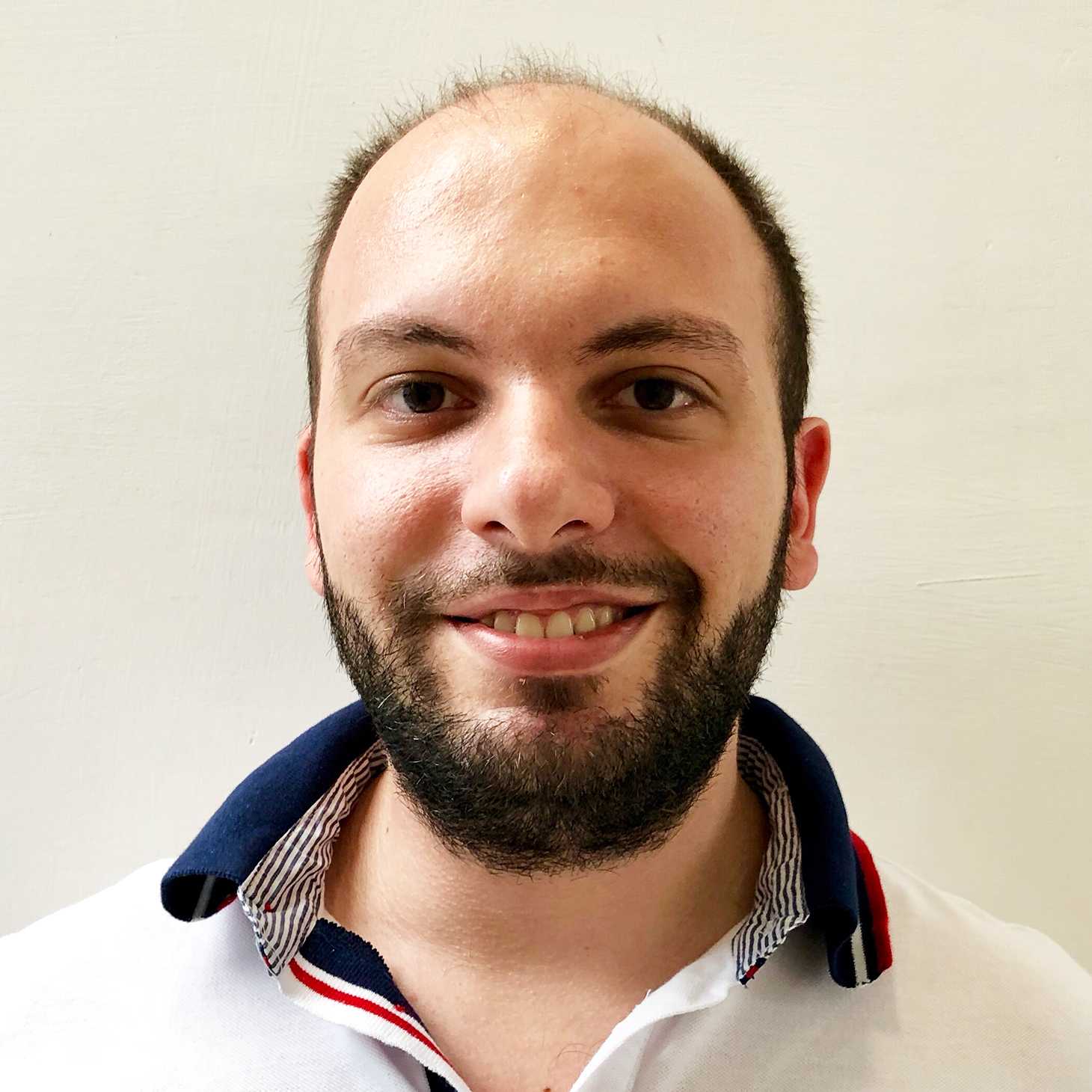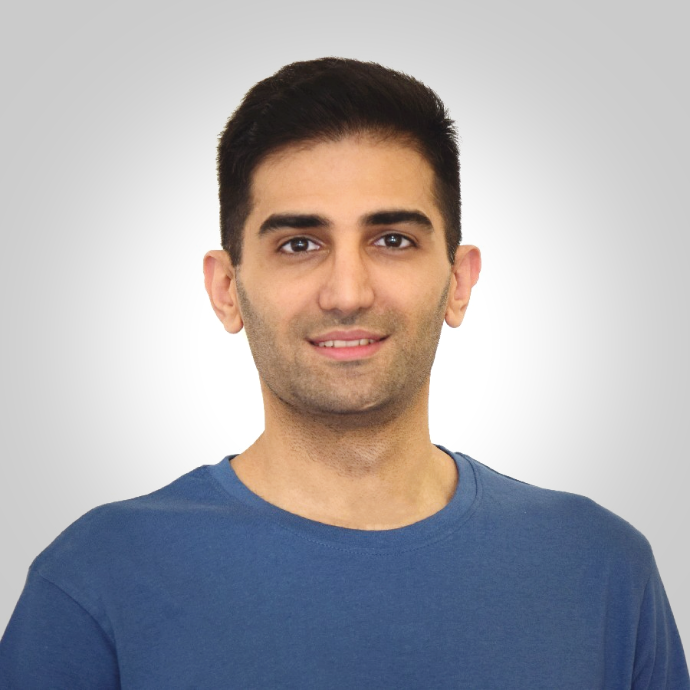 PARSA KIAN
Manufacturing & Product Designer Engineer
BS.c Manufacturing engineering and MS.c in Product Design. Parsa is in charge of the design and development of products. He is responsible for the engineering design, manufacturing process, and UI/ UX design.
NICCOLÒ CACCIOTTI
Niccolò is A.I engineer, he provides the Smart-Eye with fresh innovations and state-of-the-art algorithms focusing on Deep Learning.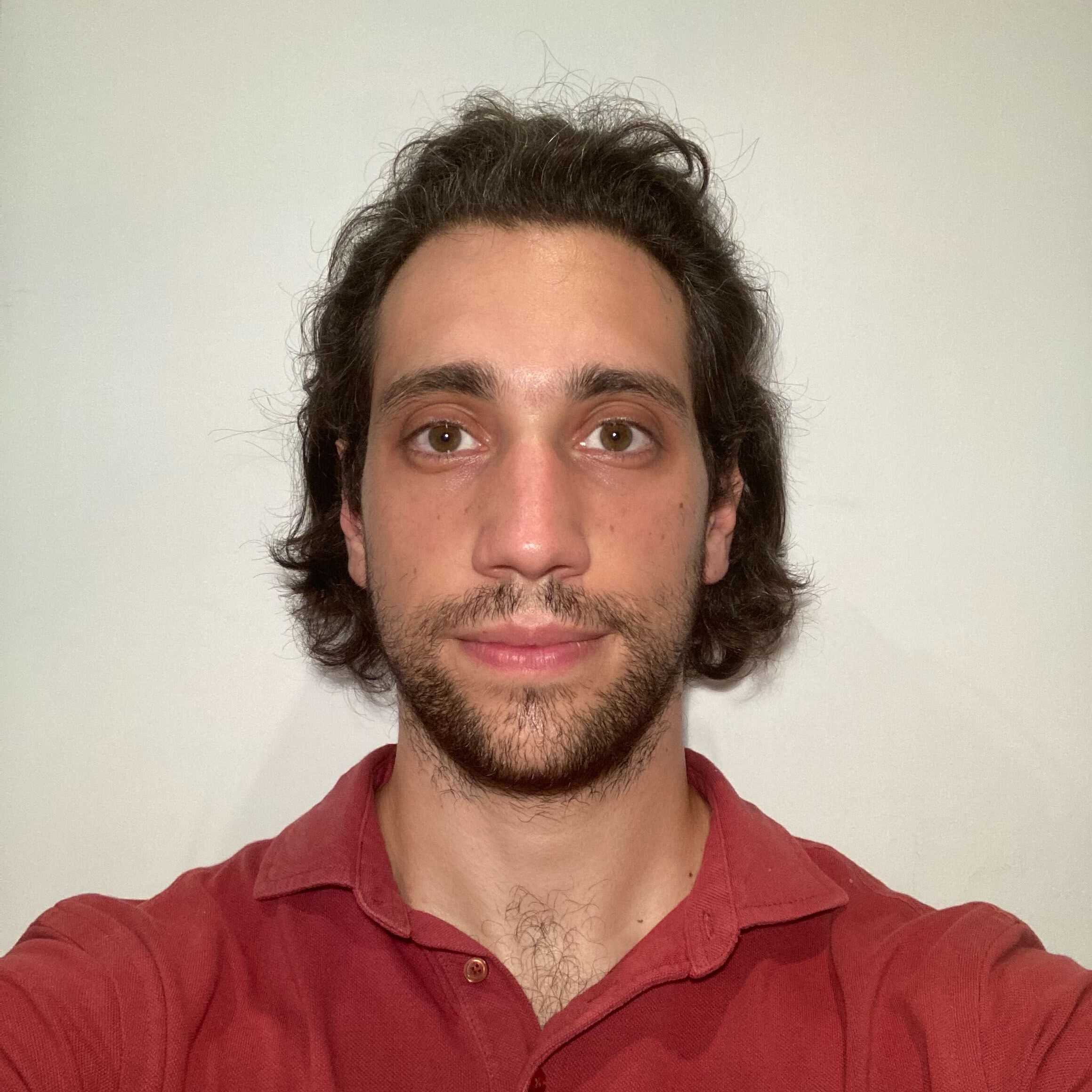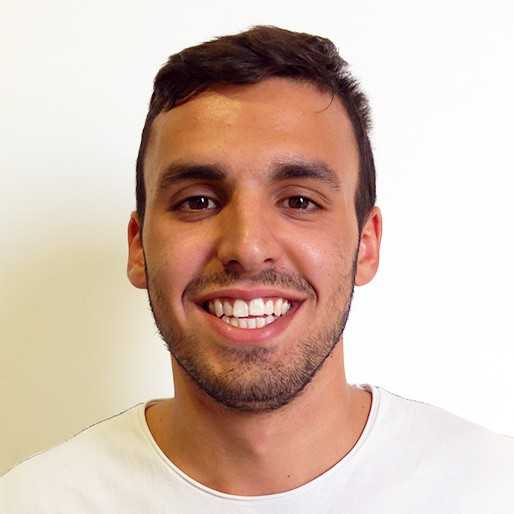 TOMMASO BUGLIAZZINI
Tommaso is involved in the design of the electronic systems and equipment, to test the prototypes and the various components of the company's products.
ANGELIKA WIERZCHOWSKA
Angelika is a brilliant traffic engineer who is in charge of the development of the ITS algorithms hosted by Smart-Eye. She is also responsible for the online optimization of the traffic lights activation cycle.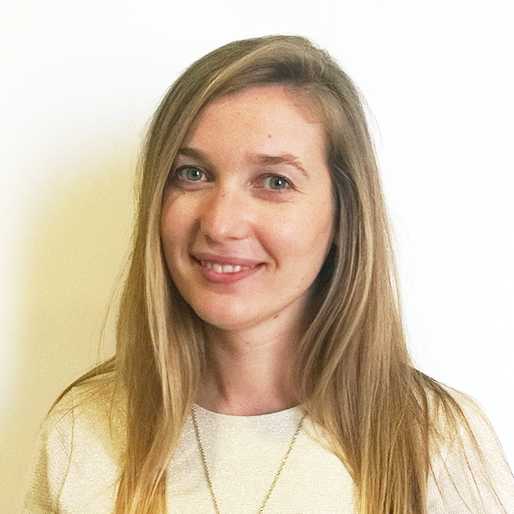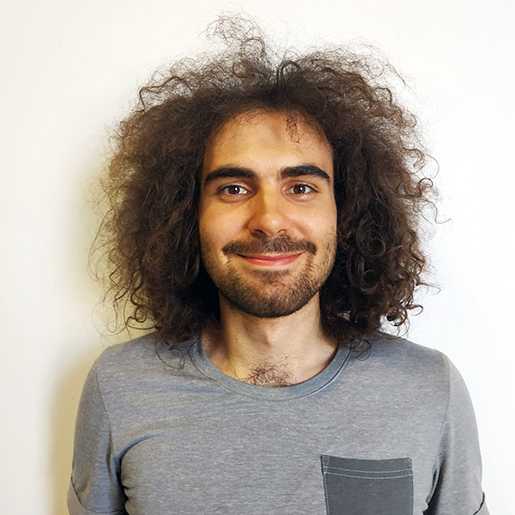 JACOPO FERRANTE
Jacopo works on the design and production of company products, working in direct contact with the CPO, and contributing to the creation of new devices.
NICCOLÒ BRUNO CAMMARELLA
Niccolò has graduated from the University of Rome Tor Vergata, He is a Business Developer at Smart-I. He is involved in the research of business opportunities and the improvement of Customer Relations.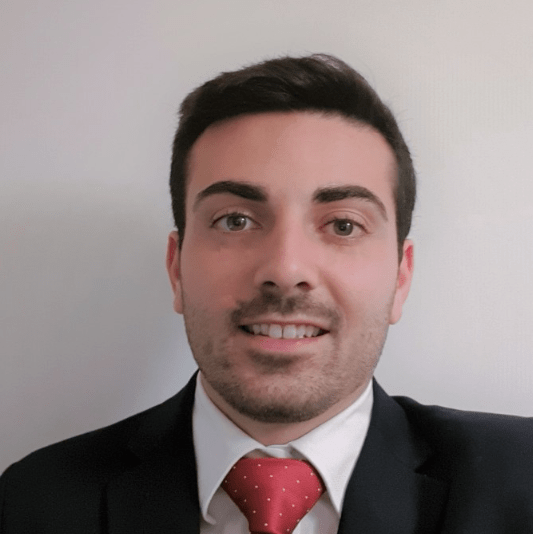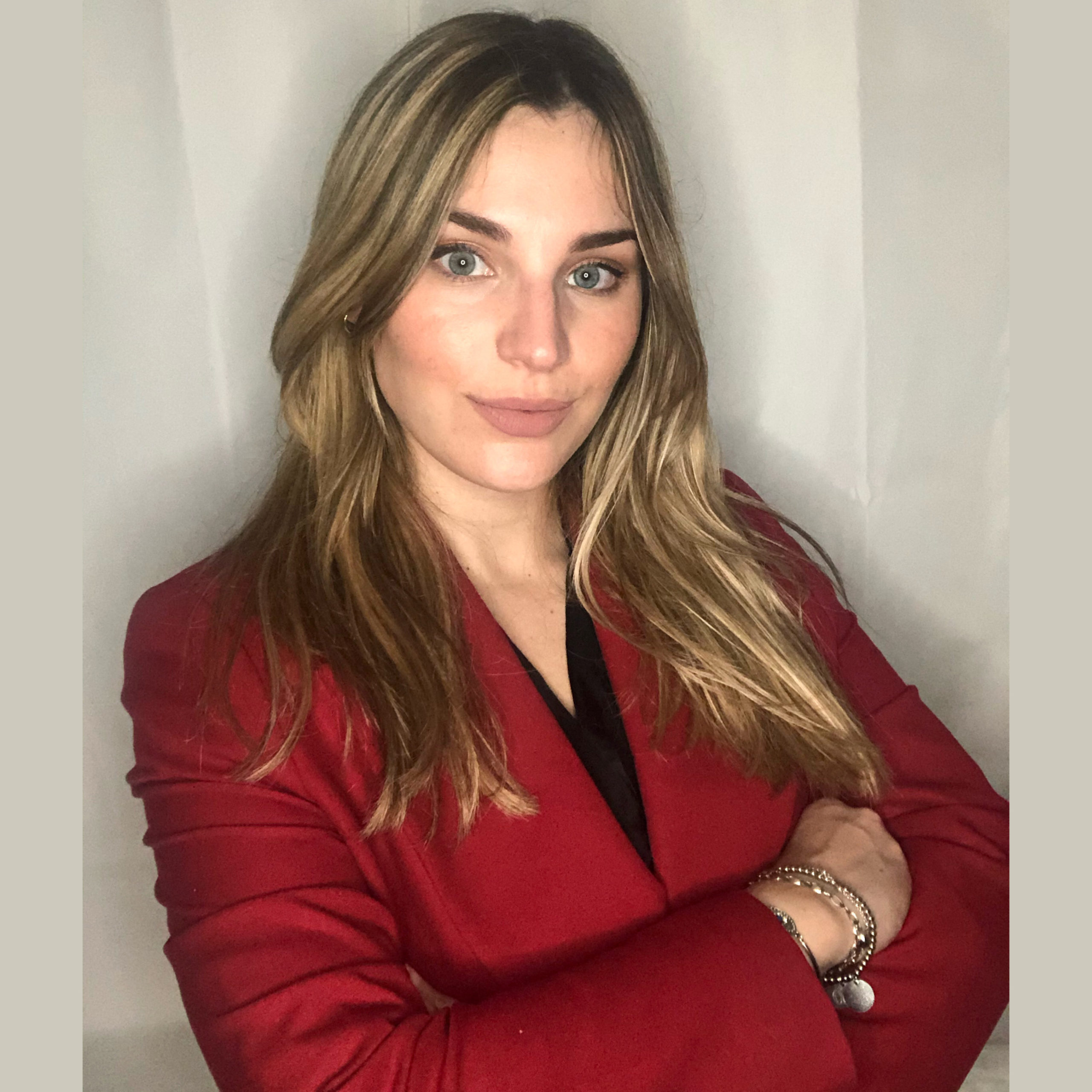 ROSSANA CASCIONE
Digital Marketing Specialist
MSc in Marketing and Corporate Communication, Rossana is involved in the marketing area of the Company. She takes care of and implements marketing and communication strategies.
IVAN COLANTONI
MSc in Artificial Intelligence and Robotics, Ivan works in the company as an AI software engineer, contributing to the development of computer vision deep learning models as well to the software architecture implementations.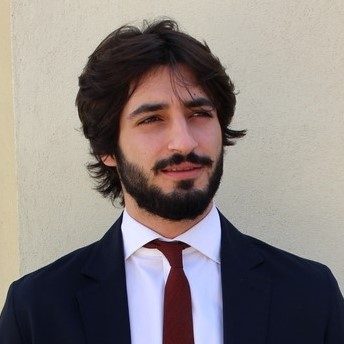 LUCA SANTILLI
BSc in Automatic Engineering and MSc in Artificial Intelligence and Robotics. Luca is involved in the design, development and testing of the AI algorithms, mainly related to Computer Vision tasks.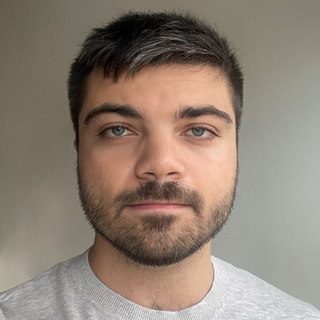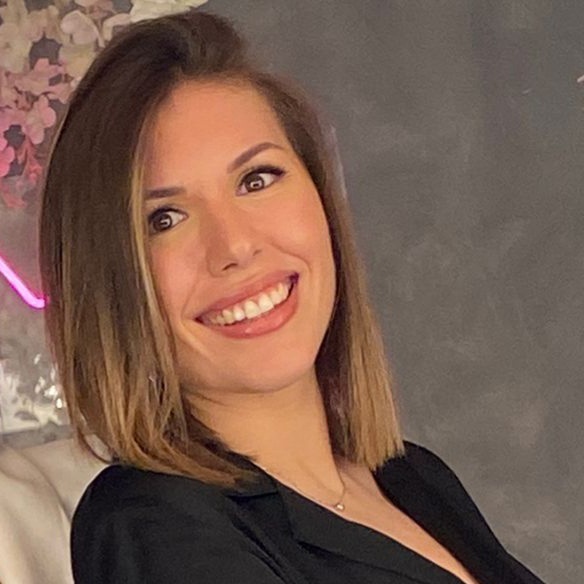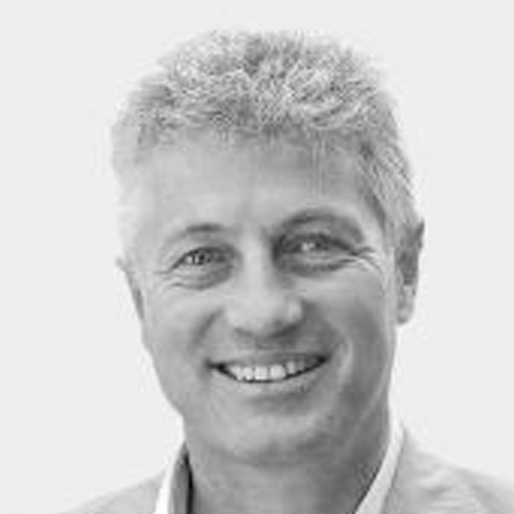 MAURO ANNUNZIATO
HEAD OF SMART ENERGY DEPARTMENT
ENEA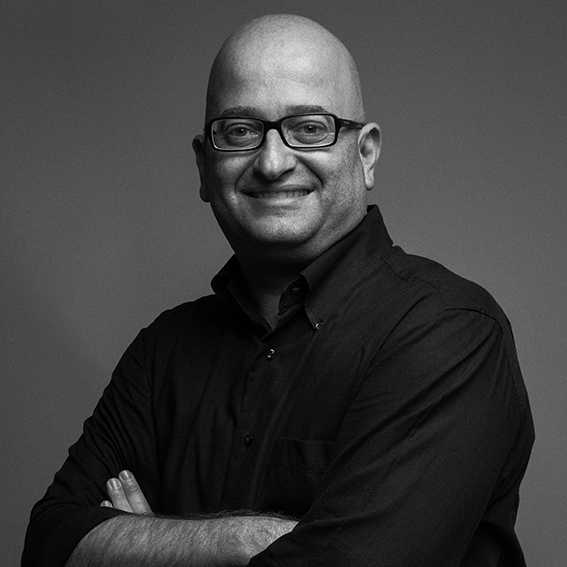 HEAD OF INNOVATION AND SUSTAINABILITY
ENEL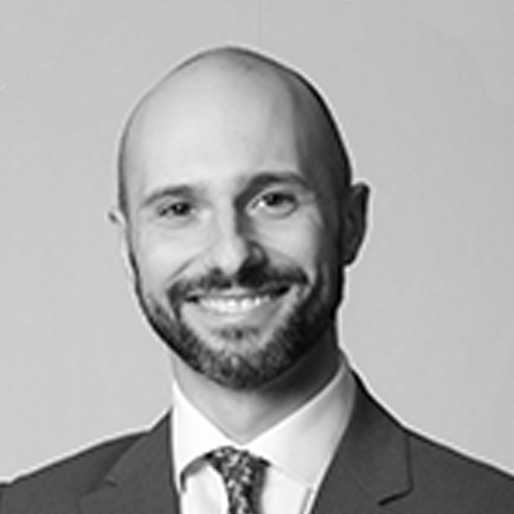 HEAD OF STARTUP ACTIVITIES AND BUSINESS INCUBATOR
ENEL